BYLU DESIGN is a Shanghai based architecture studio, with a focus on interior design,
creating both residential and commercial environments. We combine innovation and creativity to design spaces that brings value to your life.
We provide full interior services from concept through to completion. Our portfolio includes projects of retail, office, residential and automotive.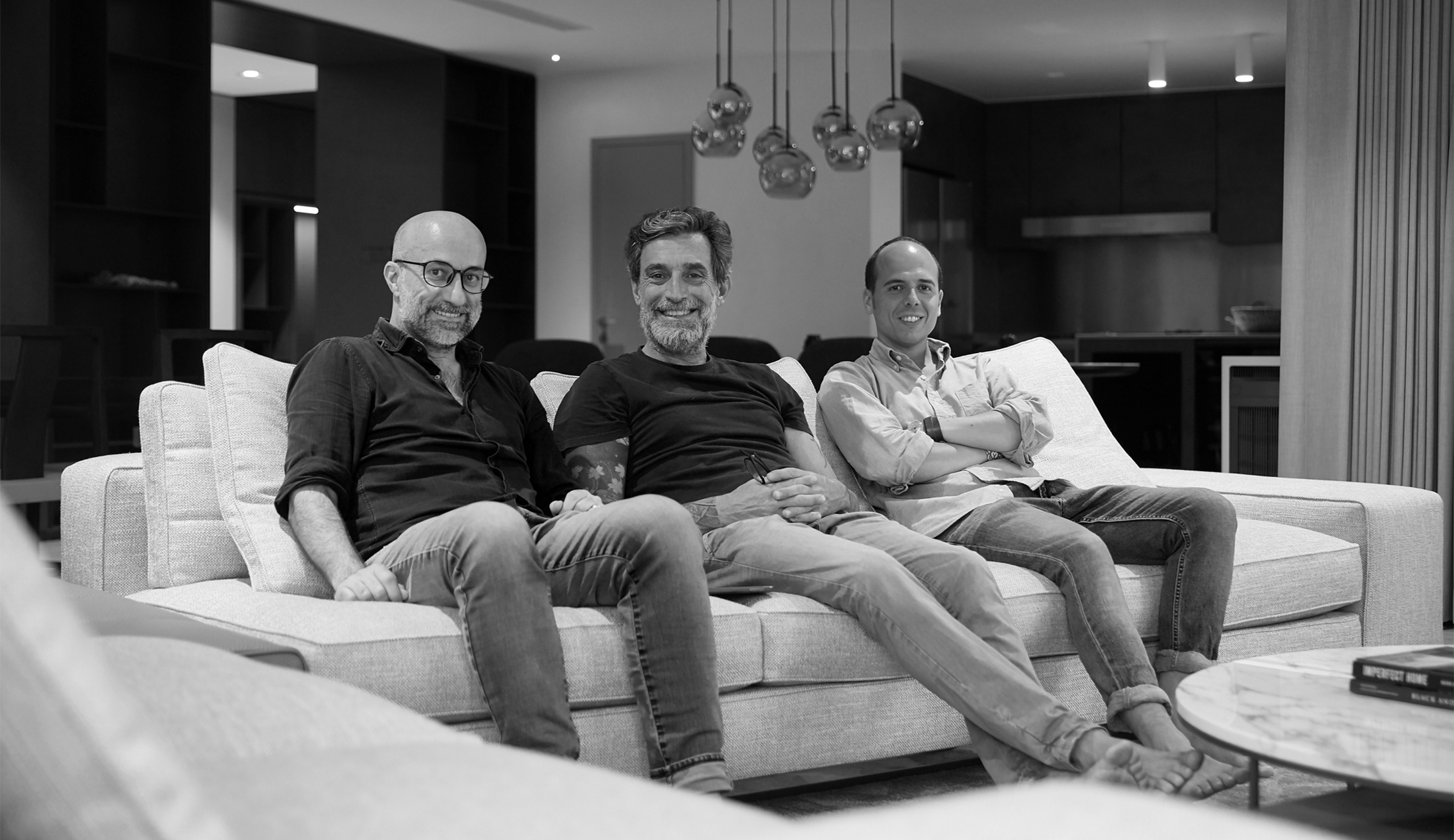 FOUNDER | CHIEF ARCHITECT
LUIGI ARCADU
Born in Milan, Italy
Graduated at Politecnico of Milan, university of Architecture
He cooperated with several architectural firms first in Italy and then in China where he has been chief designer for Maserati facilities implementation China and Asia pacific while founding BYLU DESIGN
PARTNER | GENERAL MANAGER
STEFANO SCHIETTI
Born in Rome Italy
Graduated at La Sapienza University Rome, Italy
Cooperated with several European fashion and lifestyle luxury brands before joining
Luigi Arcadu in BYLU DESIGN
ASSOCIATE | SENIOR ARCHITECT
STEFANO BAI
Born in Genoa, Italy
Graduated from the School of Architecture at Genoa University,
After working as Junior Architect in Italy, in 2013 he moved to Shanghai. Since then he has worked on several project and competitions, both in architecture and interior design. Since 2017 he is Associate Senior Designer at BYLU DESIGN
CHENEY CAO
JUNIOR ARCHITECT
MICHELLE ZHANG
JUNIOR ARCHITECT
SHERRIE ZHU
ADMINISTRATION